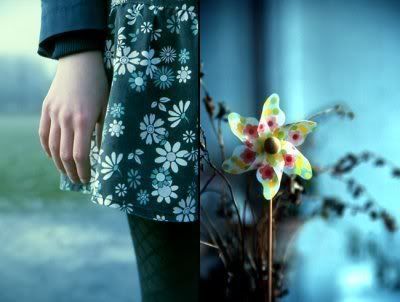 Trying to find a sense of normalcy over the past few weeks has been what I've been searching for. God's been good and granted me peace, but I still miss my grandmother. She is forever in my heart and I know she's dancing with Jesus.
God is still good as He will ALWAYS be
and pretty soon,
my posts may get back to normalcy
but for now God continues to move within the wind.